REACH FOR SOMETHING BEAUTIFUL
What makes a home exceptionally inviting and personal are the special objects that resonate with all the senses and bring pleasure with every use.  The Catalogue: Vol 01 is a go-to-guide for creating moments that become momentous with artful, eclectic and joy-inducing objects for the home. 
---
ORDER NOW
The Catalogue: Volume 01 |
$125.00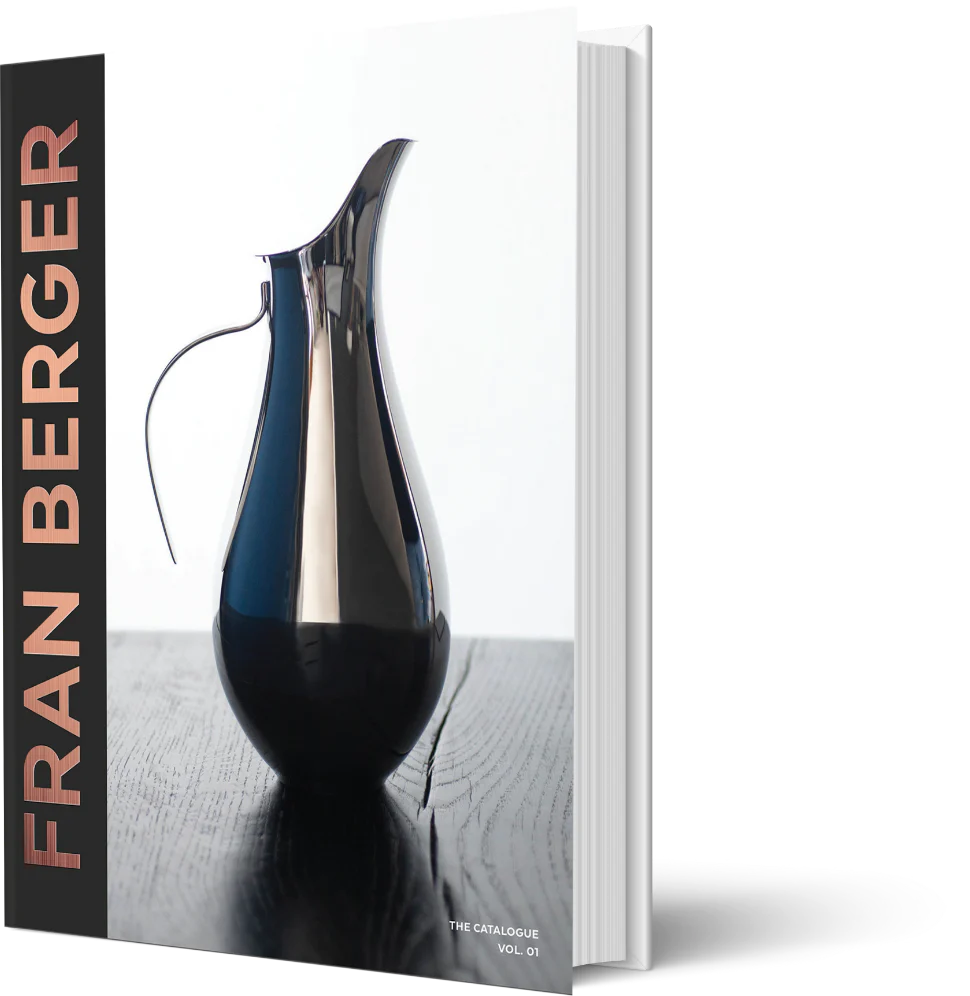 Preview the Book
CLICK TO TURN PAGE
TESTIMONIALS
Fran Berger has set the bar high with her fabulous collection of home entertaining pieces and clever tips in "The Catalogue". I am looking forward to creating many holiday memories with family and friends implementing her concepts.  It was always a pleasure having Fran on my show  "Home & Family" on the Hallmark Channel.  
Kym Douglas

TV / Media Personality 
Fran Berger's sense of color, shape, and design are inviting and a primer for anyone seeking to create a greater connection to hearth and home. Her passion for home entertaining and sophisticated living are irresistible. Given the events of the past 2 years, it has never been more important to feel a connection to one's home. "The Catalogue Vol. 1", is a trove of inviting ideas to those who seek to easily add an engaging sumptuousness to their home and table. As a designer and highly visual person, The Catalogue has left an indelible impression on me by Fran's luxurious use of shape, light and color combinations.
Steven Lenchner
Architectural Glass and Lighting Designer
Fran Berger redefines the art of shopping, and has the endless energy it takes to do it. She loves to collect and curate, bringing an elegant touch to every part of the home.
Akasha Richmond
Restaurateur
Akasha
Fran is the quintessential party organizer. No matter the size, every event is well thought out and executed at the highest level. No stone goes unturned, and I have had the privilege of witnessing success after success. She transforms party planning into an art form, always delivering with grace and ease.
Jenna Turner
Restaurateur
Consultant
Fran Berger has been on the cutting edge of hospitality and design in Los Angeles for over three decades. Modern Luxury Interiors California is honored to feature Fran as an architecture and design leader in our 2021 "faces of architecture & design". We recommend everyone interested in interiors and design pick up a copy of Fran's "The Catalogue Vol. 1" and let's hope she will create a Vol. 2!
Alexandra von Bargen
Group Publisher
Angeleno Magazine 
LA Confidential
One of my favorite invitations to receive is caviar night at Fran's. It's always so beautifully presented and sophisticated. No detail goes unnoticed. I'm always excited to see what treasures Fran will present to us.
Christine Moore Restaurateur
Little Flower
Having been friends with Fran for 15 years, I'm excited to see her share her passion for sophisticated living with the world. Fran takes great joy in cultivating experiences around a perfectly curated meal or event. Whether it be at her favorite restaurant's annual truffle dinner or in her home for a 3 course handmade passover dinner, Fran's keen eye for detail and 20 years experience in hospitality insure an elevated setting that facilitates great connections with friends and family. Her book, "The Catalogue" gives the reader a glimpse into her world and serves as a guide to elevate your entertaining style.
Kelli Cotton Restaurateur
The Farm of Beverly Hills
More than a Designer, Fran Berger cultivates the extraordinary with her signature sophisticated style
With over 20 years of entertaining experience as a renowned restaurateur, Fran Berger is the quintessential expert on elevating all of life's gatherings into enduring memories.  Whether intimate dinners, large opulent affairs, or a simple table for one, Fran understands the importance of intentional beauty in our surroundings and the invaluable effect it has on our everyday lives. Fran brings her distinctive sensibilities and resounding taste to every space with a curation of special, anomalous designs that create transformative, feel-good experiences at home. An indelible arbiter of remarkable style, Fran has evolved her wealth of knowledge and unmatched passion for form and function into a flourishing career as a home entertaining and lifestyle designer, author, influencer and TV personality. 
Meet Fran Berger
MEET FRAN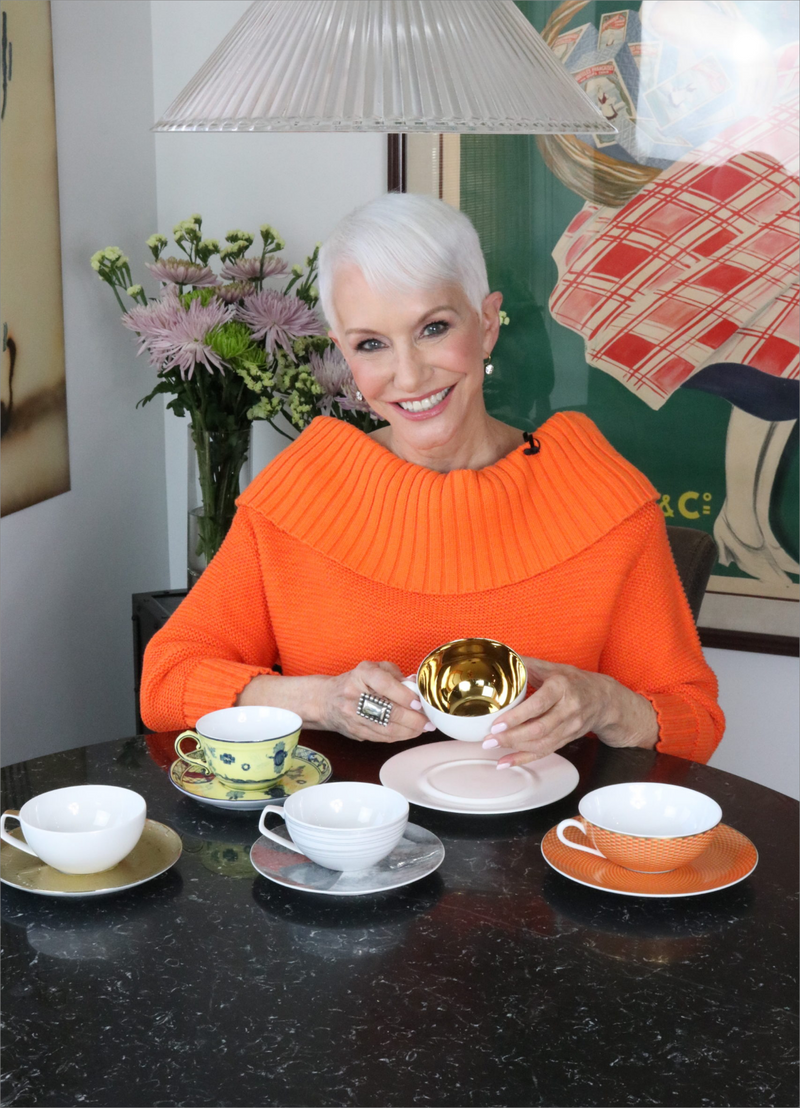 THE LATEST FROM FRAN BERGER™
NEWS & INSIGHTS